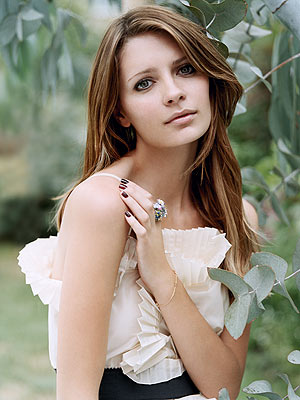 Nesta terça-feira (18), o site norte-americano Egotastic divulgou as primas imagens de Mischa Barton nua em seu novo filme, Closing the Ring.
Na produção, dirigida por Richard Attenborough, a eterna Marissa do seriado The OC divide cena com atores como Shirley MacLaine, Christopher Plummer e Gregory Smith.
- "Não me importo em ficar sem roupa em uma cena. Só não faço isso com freqüência. Depende do filme, da minha confiança no diretor e se o contexto é emocional ou só sexual", declara a estrela.
Para conferir as fotos da ex-OC peladona, é só clicar nos links abaixo. Não recomendado para menores de 18 anos, hehehe.
Foto 1
-
Foto 2
-
Foto 3
Agradecimentos: Ig Gente